House Art Winners 2021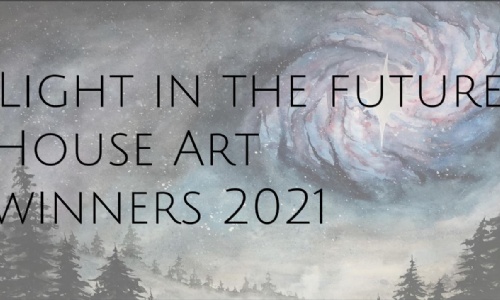 From Mr Browne, Head of Art
Last week, as Mr Storrie mentioned in the Parent bulletin, the House Art Competition was judged by Mrs Jarvis, Head of Art at St Clement Dane's school. We are incredibly grateful to her for giving up her time in such challenging circumstances. The 1st to 4th placings in each year group are featured in this power point. They are amazing, I am sure you will agree. But so too are 'all' the finalists work. Often it was impossible to decide between entries and placings. Thus, I know it is a cliche to say, but in this instance it is true; ...'Everyone is a winner'! Congratulations!
PS Some of the prose brought tears to my eyes...literally. ENJOY!
Please click on the link below to view the winning entries ....