Lettings
St George's school is a large, secondary and boarding School occupying an attractive open site in the small Hertfordshire town of Harpenden. We are ideally located a short distance from the local railway station, near the M1 motorway, 1 hour from the centre of London and only 15 minutes from London-Luton Airport.
Whether your need is a space for meetings, a sporting venue, a dance or drama studio, Weddings, Residential Camp/ course or for performances, St George's School has a solution for you.
Our facilities include a Sports Centre, Fitness suite, Gymnasium, Drama Studio, Assembly Hall, Old Library, Chapel, Boarding Houses, meeting and class rooms, also Rugby, Lacrosse and Cricket pitches. Our main facilities are available to hire on both weeknights and weekends and throughout school holidays. Our Boarding Houses are available to hire in the Easter and summer holidays. We are also able to provide catering for our hirers.
For further information click on the tabs for each available facility for hire and if you have any enquiries please complete Lettings Enquiry Form or contact Julie Minall at lettings@stgeorges.herts.sch.uk or call on 01582 716283.
Double Click Here To Edit Link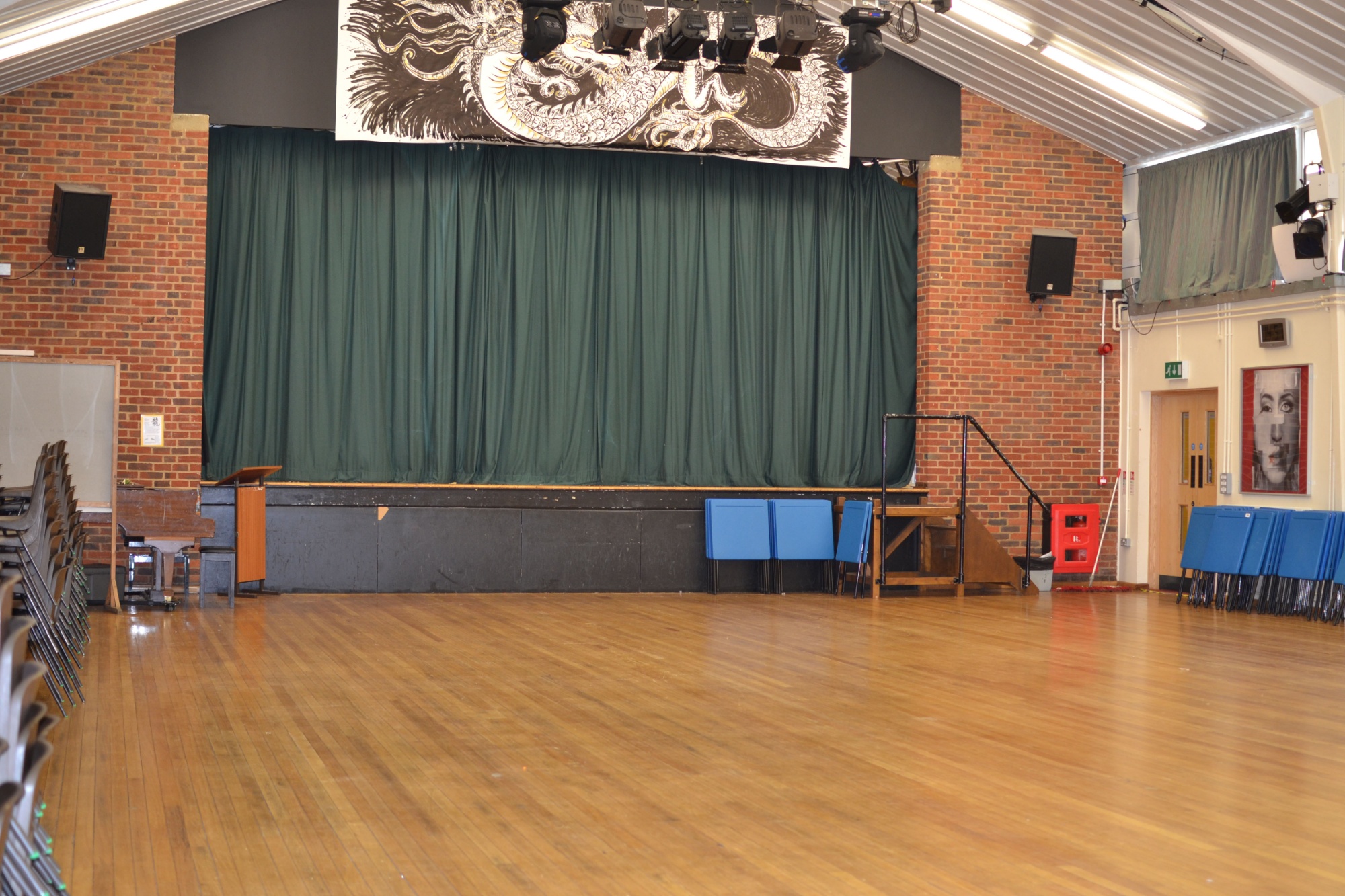 Room Hire
Double Click Here To Edit Link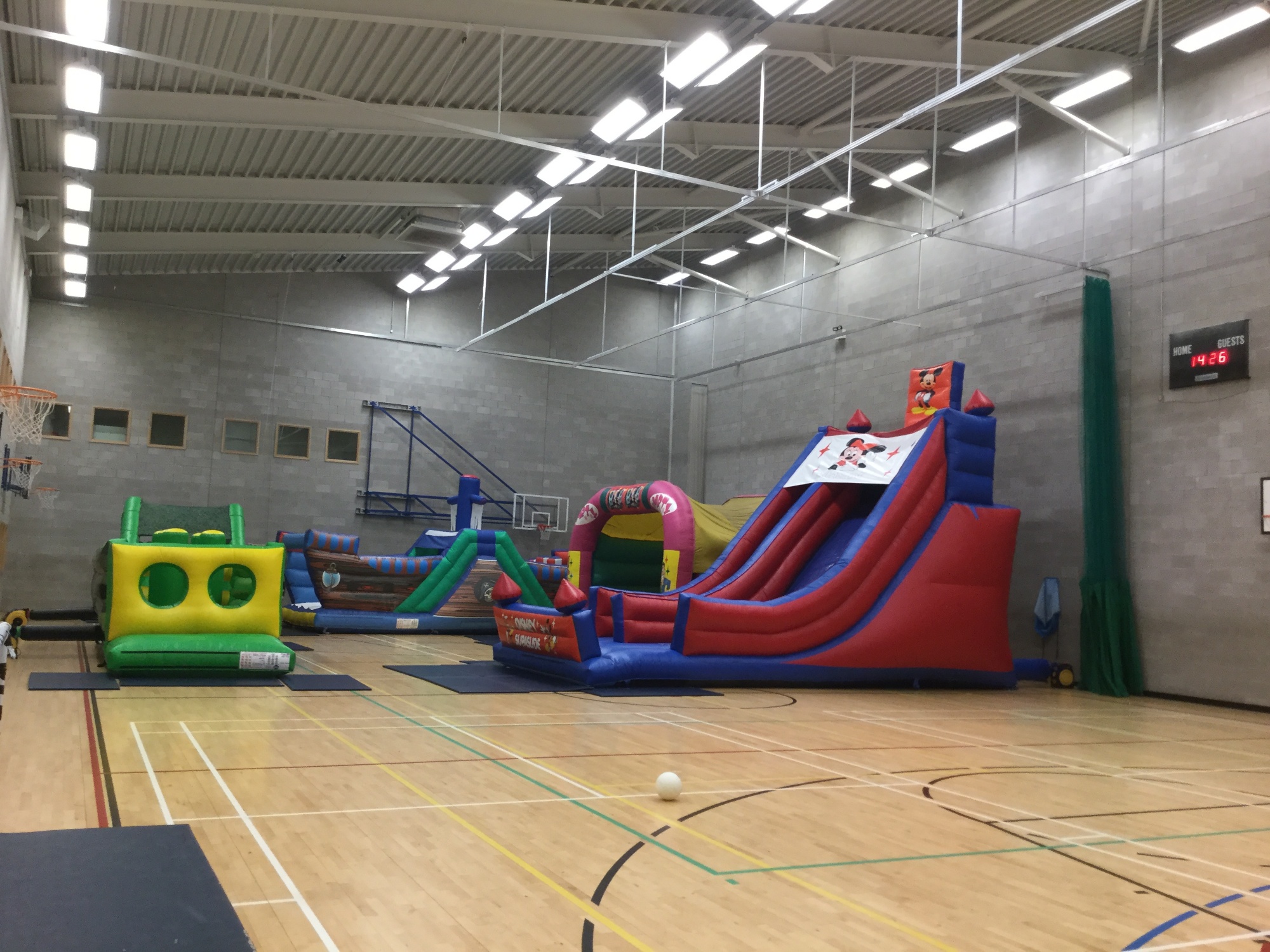 Parties
Double Click Here To Edit Link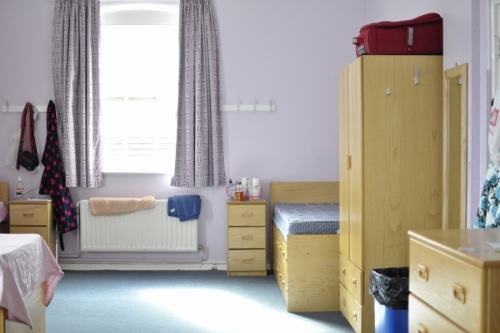 Residential Lettings
Double Click Here To Edit Link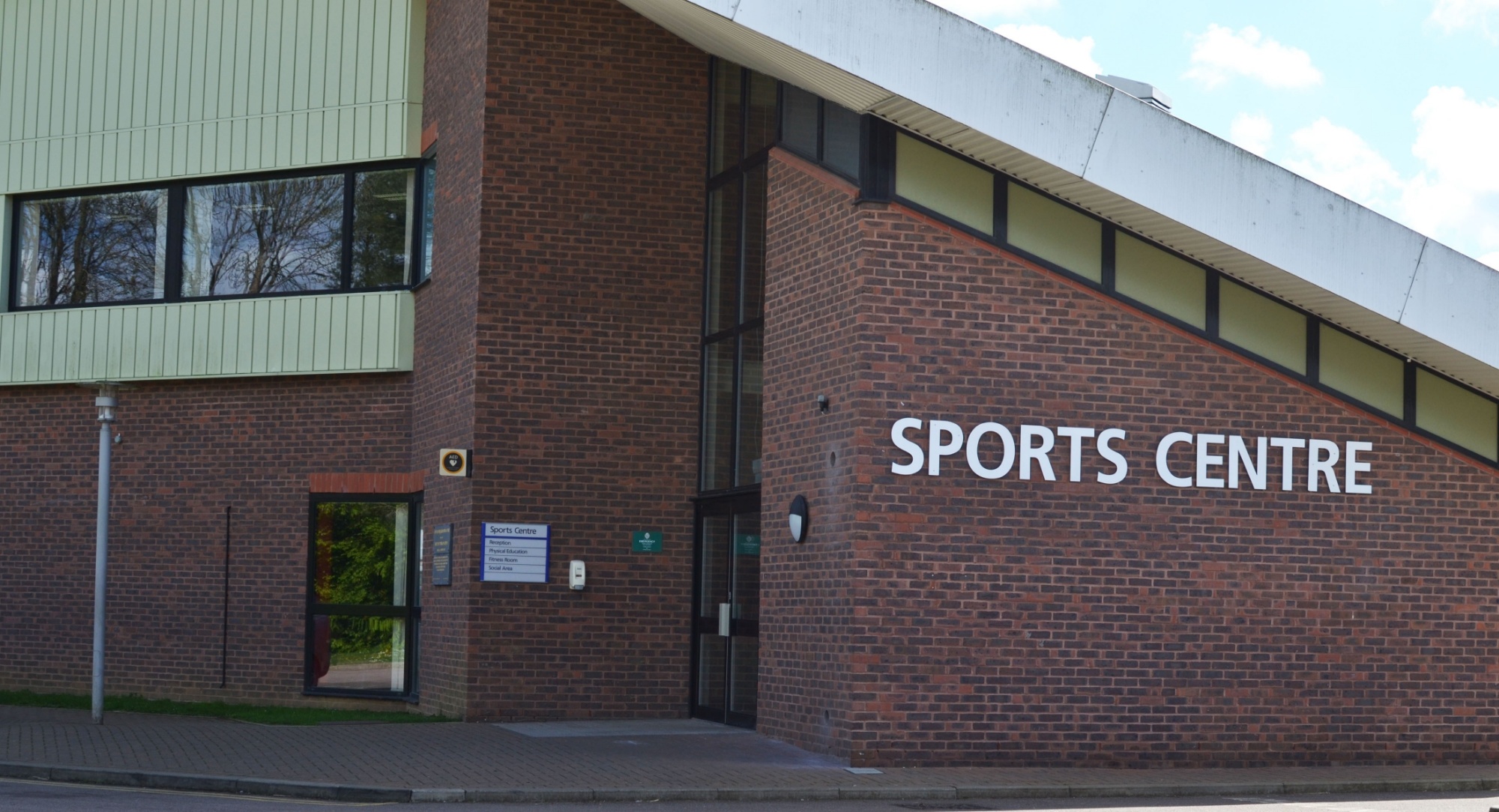 Sports Centre