CGFT History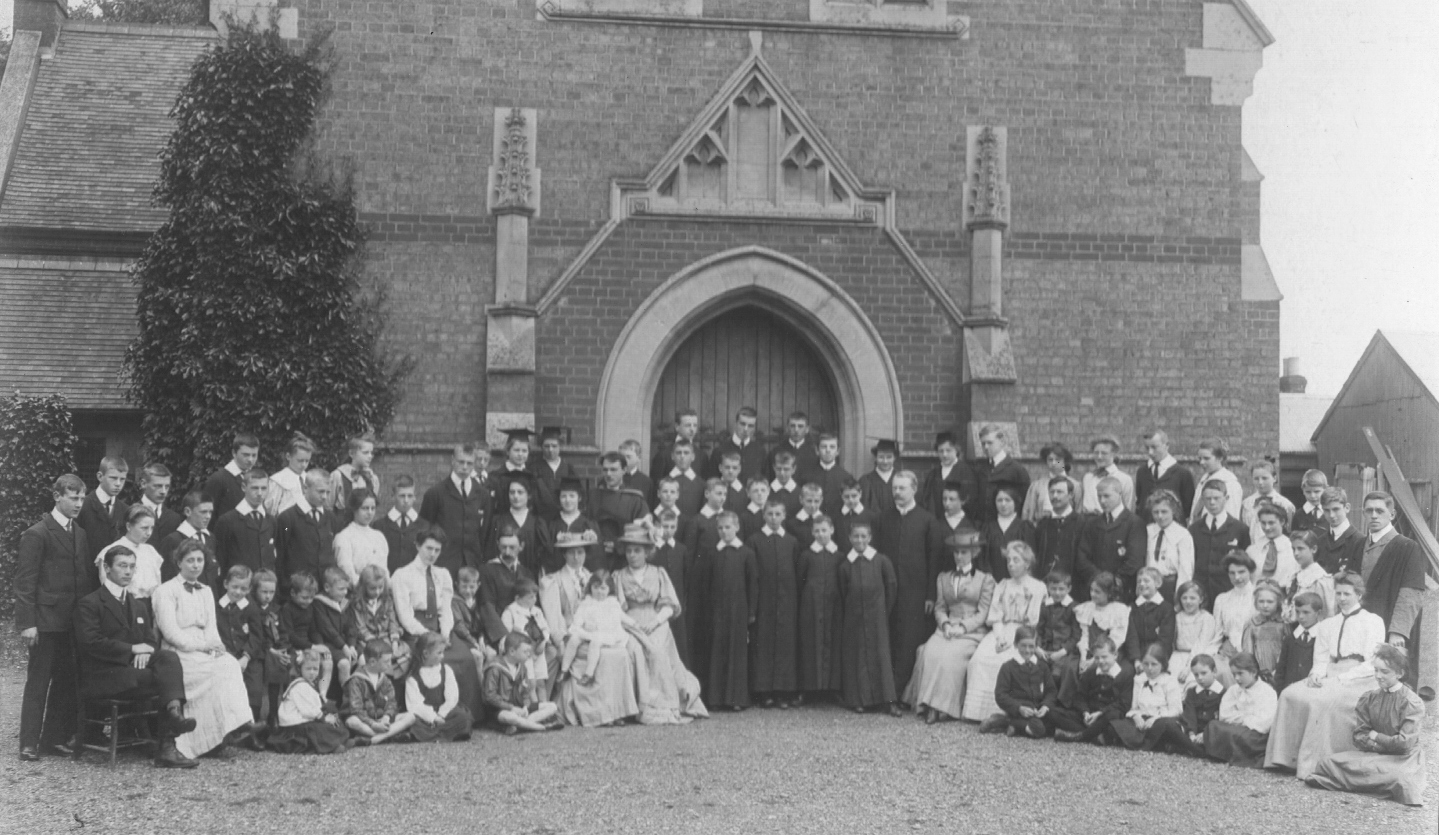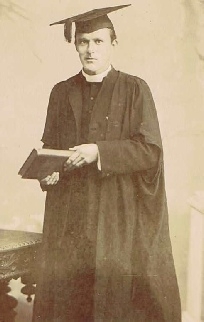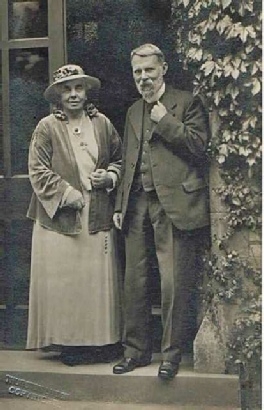 1907 Cecil and Lucy Grant, staff and boarders move from Keswick School in Cumbria to Harpenden to found one of the first purpose-established co-educational boarding schools in England, St George's with 59 boys and girls. The school is based on Christian and family tradition. On 21st June St George's official opening day is celebrated.
1936 On Rev'd & Mrs. Grant's retirement, a letter to The Times on 2nd June noted "The work of Mr. Grant, ably assisted by his wife , has been little short of remarkable... generations to come will profit from this magnificent pioneering work."
1946 3rd April: Cecil Grant dies and The Cecil Grant Founders Trust is born with a legacy from his estate of £6,833.10s.6d "to form a trust for the benefit of Georgians for all years to come". To see the will please click on this link.
1966 Trustees expand the original trust, creating wider powers and greater availability of funding for Georgians. This new trust began with assets of £7,052. Parents and friends contributed to the Trust.
1995 Under the Chair of Mrs. Susan Fairburn and with Mr Rodger Scott as Treasurer, a group of staff and parents reawaken and transform The Trust through requests for regular contributions from parents. The Trust is a registered charity and is run by volunteer Trustees representing school Governors, PSA, Georgian Association and parents. The Headmaster is also a Trustee.
The Fund today: Since 1995 over £2.1m has been raised for, and given to, St. George's School for the immediate benefit of all pupils. In recent years over £135,000 has been made available to the school each year to fund everyday items such as books and computers, and in 2014 the fund paid for the Moodle system. In 2016 the Trust made a substantial contribution towards the installation of the school-wide WiFi.
Over 450 families now contribute through regular monthly donations made under the Gift Aid Scheme.
Thank you to all those families who continue to support St George's through The Founder's Trust and help keep Rev Grant's legacy alive.
Give Today for Their Tomorrow
To join the other 450 families currently contributing to the fund click here-Join now box. Return to home page