Edulink One
Instructions to reset your Edulink login details: (click here)
On a PC / Mac go to: to https://stgeorges.edulinkone.com/#!/login. Go to step 2.
OR
On a smartphone / tablet open the App. If the school logo is displayed (see below) then click on the "+". Go to step 2.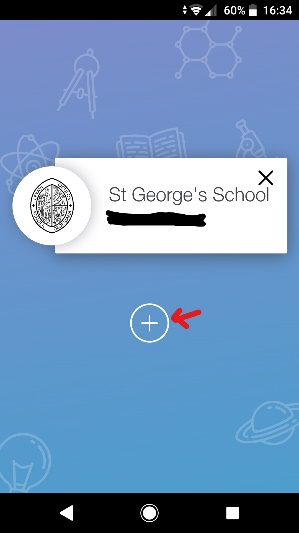 If you are prompted for a School ID, enter "stgeorges"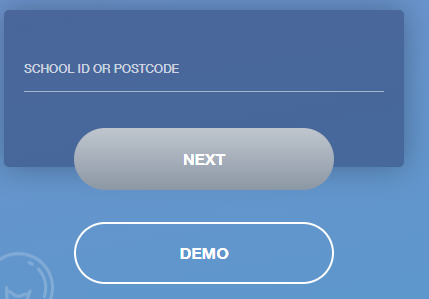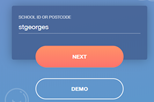 Click on the "Reset Login" link. (See below)

4. You will then be asked to enter your email address that is registered with the school :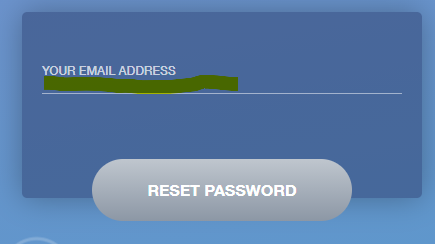 You will receive a message to containing a link that will allow you to enter a new password. The link sent will last for 60 minutes. (Please remember to check your spam/junk mail folder)
If you are still unable to login then please email: ictsupport@stgeorges.herts.sch.uk. (Please be aware that at weekends and during school holidays a reply may be delayed)
Please note that for incoming Year 7 pupils in September, your initial login details will be distributed after the start of the Autumn Term.
EduLink One is our parent app for smartphones and tablets.
EduLink One provides an integrated school information platform that allows parents/carers to view a wide variety of day-to-day information about their child with ease.
EduLink One is now the one-stop-shop for your entire home to school (and vice versa) communication needs, and there will be more features added and made available to you in due course. Please find below a basic user guide that can be downloaded to help navigate around the platform.
You can access the following information via the EduLink One App which is available for Apple (iOS) and Android via the App Stores:
School Reports
Catering transactions and balance
Letters home
Exam Timetables and entries
Behaviour and detention log
Achievements and awards

Absence reporting
Contact details
Medical information
Lesson timetable
School calendar
EduLink One Demo: See the app in action! Click here to view a demo.Getting Started with EduLink One
---
Access EduLink One from your Smartphone or tablet
Go to your App store
Search for EduLink One
Download the free app
Open EduLink One
Enter stgeorges into the School ID field
Enter your username and password and click Log In.
Access EduLink One from your computer or laptop
If you don't have access to a smartphone or tablet, you can access EduLink One via the website www.edulinkone.com. You will still receive all notifications, which will be sent to the email address that we have registered for you.
Visit edulinkone.com
Enter stgeorges into the School ID field
Enter your username and password and click Log In.
How to update Pupil / Parent information on Edulink
One the main Edulink screen click on Update Information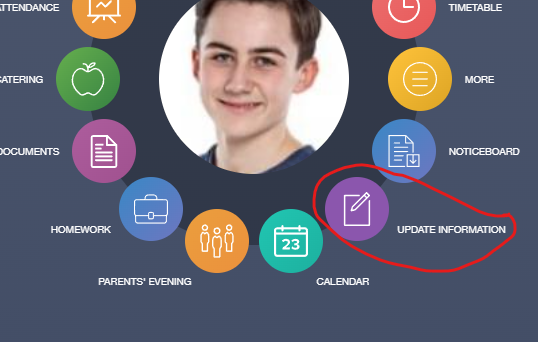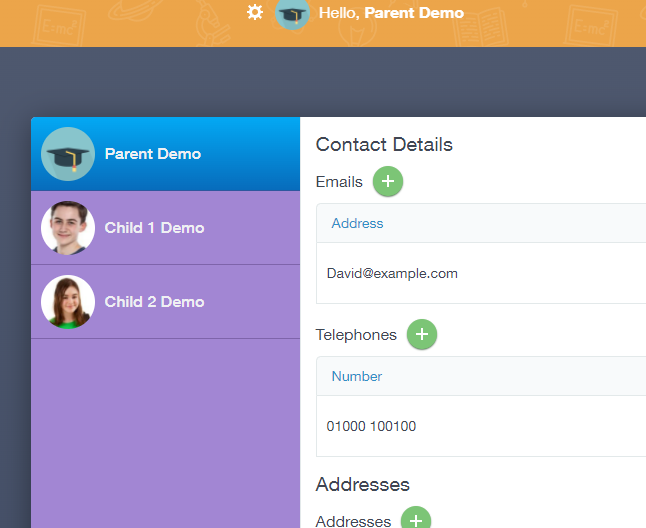 To update your details, complete the fields displayed. Click on 'Save'.
To update a child's details, select the child on the left. If you are using the app on a smartphone you will need to tap on the double arrow and select the student (see below).
Browser version (PC, Mac, Chromebook) Smartphone version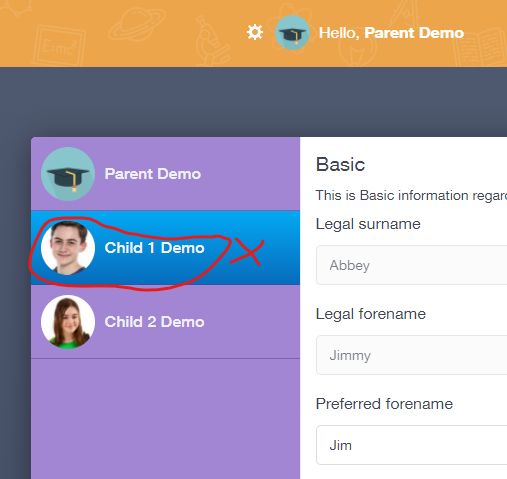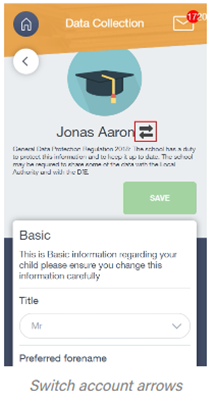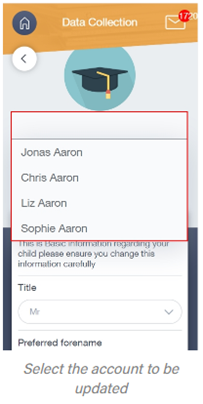 Once selected, complete the fields as required. Please be aware that the Parental Consent section is at the bottom of the window. 1. and 2. Scroll down, 3. Expand section. 4. Scroll down (making sure you use the scroll bar in the Parental Consent window (just to the right of the number 4 below)). The School Visit confirmation (5) is towards the bottom. N.B. Only click on 'Save' when you have made all the changes required and not after each one.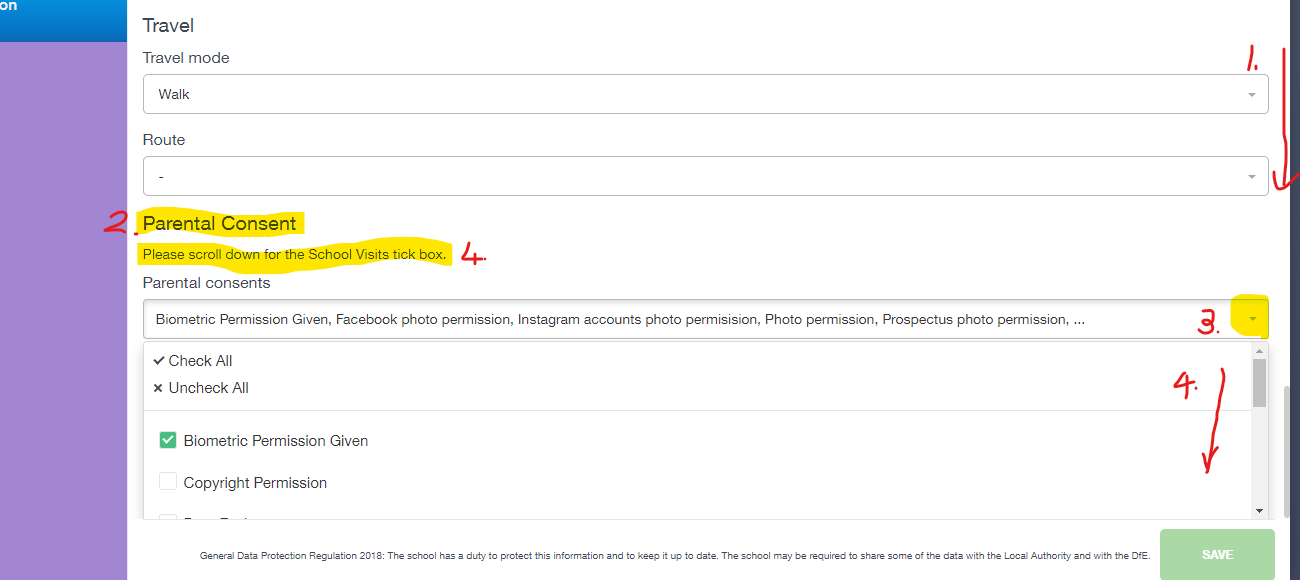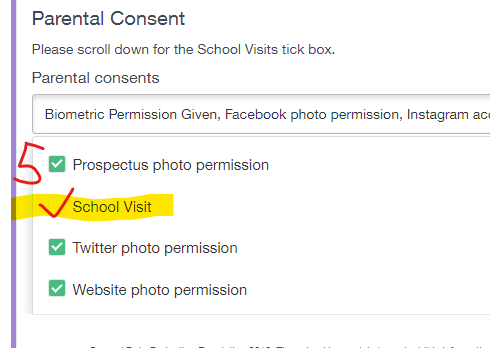 If you need help retrieving your username and password, please email ictsupport@stgeorges.herts.sch.uk